Profesional Services for Autism Spectrum Disorder and other conditions.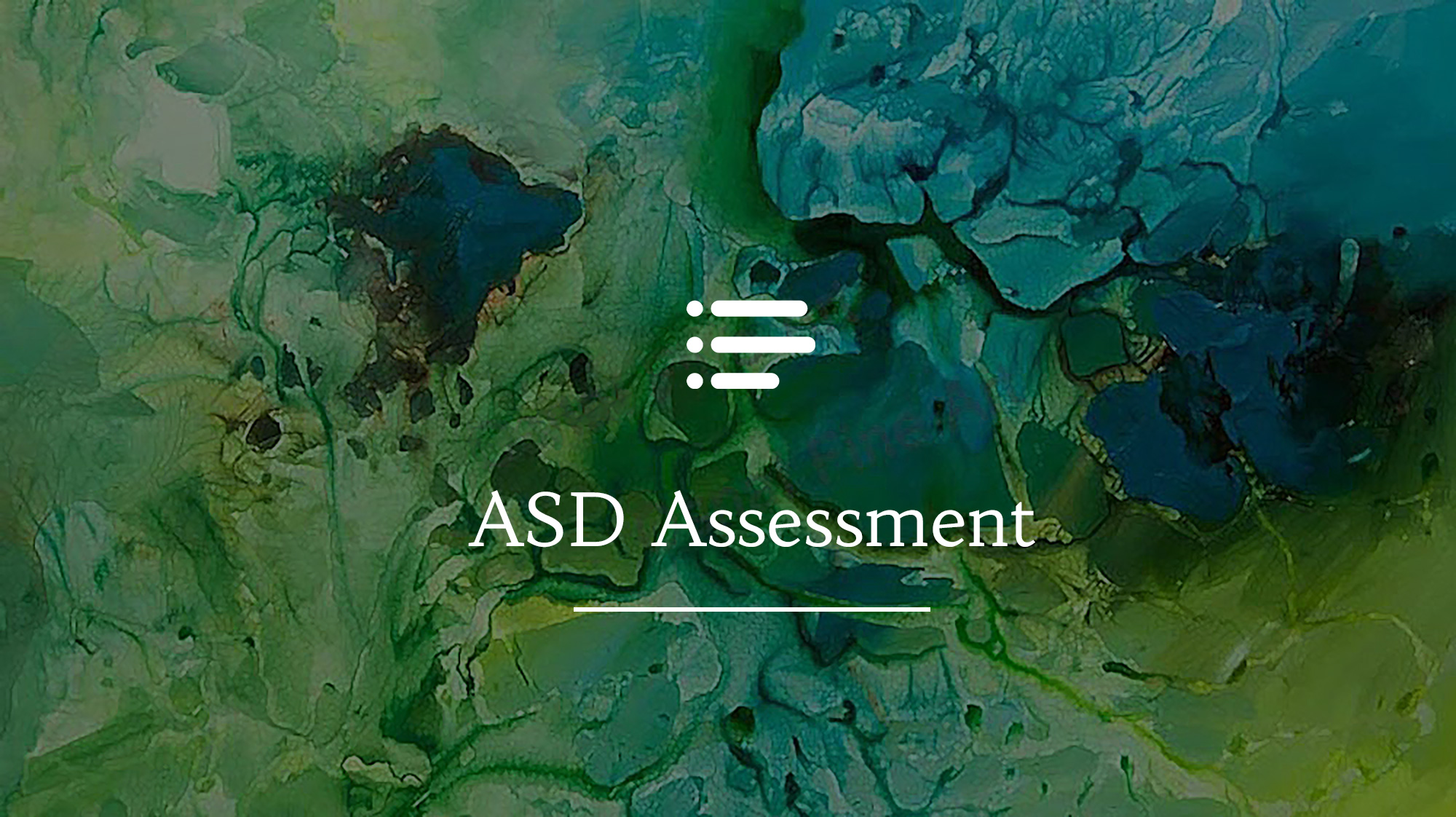 Using clinical judgement and standardised tools, assessments are conducted to understand and identify whether a person meets diagnostic criteria for Autism Spectrum Disorder (ASD).
Furthermore, a Diagnostic Assessment leads to a better understanding of a person's profile of abilities, including whether the person is neurodiverse, other diagnoses are present (e.g., Anxiety and Mood Disorders), the extent of adaptive or everyday functioning difficulties, and whether further assessment for another condition might be required. Read more…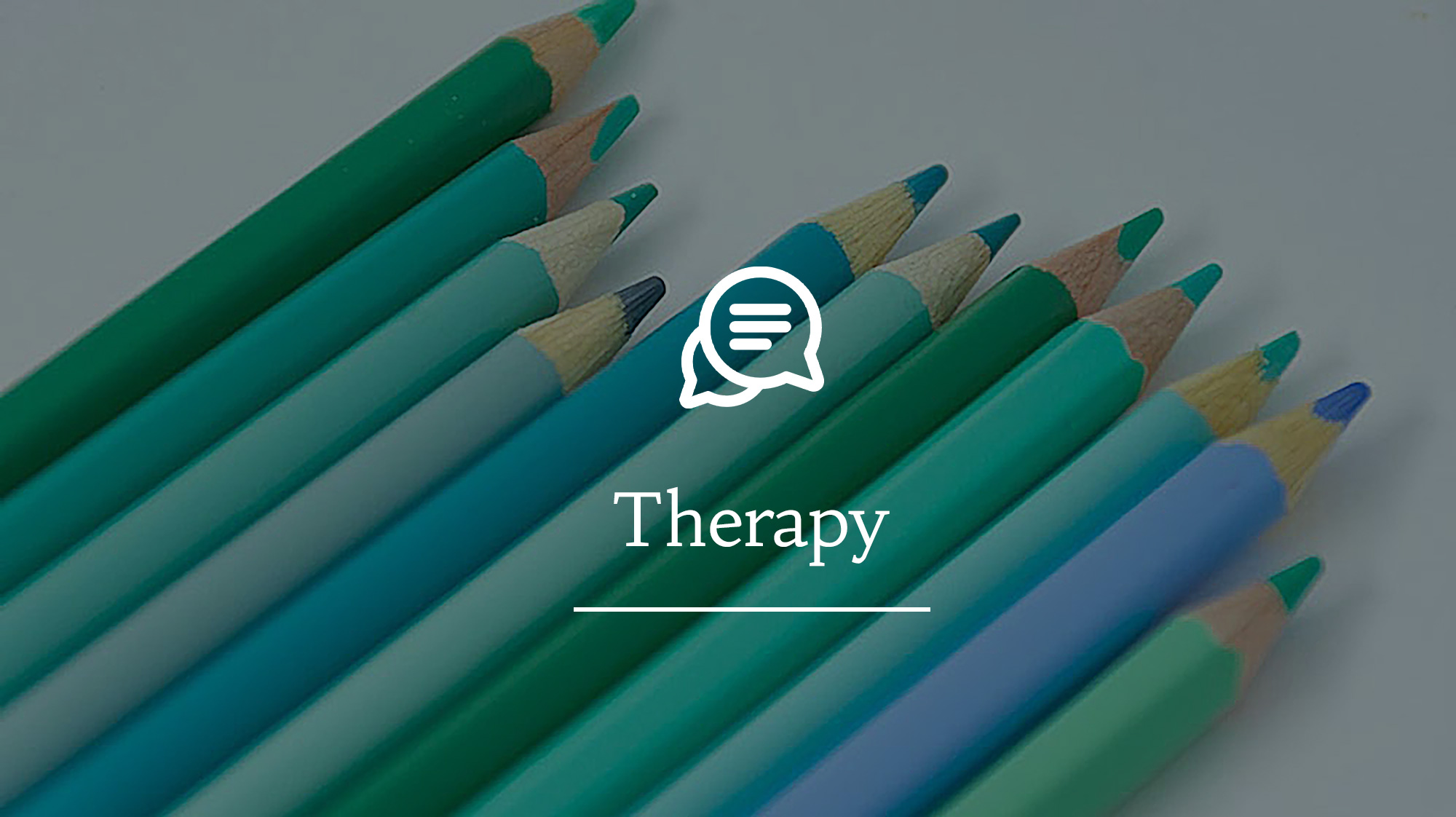 Ongoing psychological therapy is provided to assist with understanding, exploring and resolving difficulties such as Emotion recognition difficulties, Social skills and communication problems, Emotion management struggles (anxiety, depression, anger), Behavioural difficulties, Parenting difficulties, Relationship struggles, Problem-solving and Executive functioning difficulties.
The therapeutic approach is individualised and uses evidence based approaches such as Cognitive Behaviour Therapy, Acceptance and Commitment Therapy, Applied Behaviour Analysis. Programs that have been shown to be effective are also offered, such as the Triple P Positive Parenting Program (for parents of children of all ages), Peers Program, Secret Agent Society Program, Transporters. 

Read more…

About me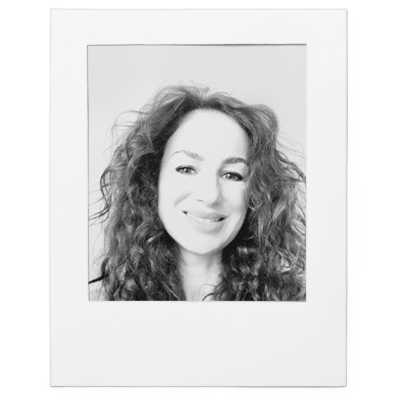 I specialise in neuro-developmental conditions, primarily Autism Spectrum Disorder (ASD). I have extensive experience working in this area alongside leading world authorities on ASD, such as Professor Tony Attwood and Dr Michelle Garnett, under whose guidance I trained.
I am a Psychologist registered under the Australian Health Practitioner Agency (AHPRA), and I completed my Master in Clinical Psychology at the University of Queensland (QLD, Australia) and my PhD in Cognitive Neuroscience at Southern Cross University (NSW, Australia).
Read More
Some of our therapy services

Resources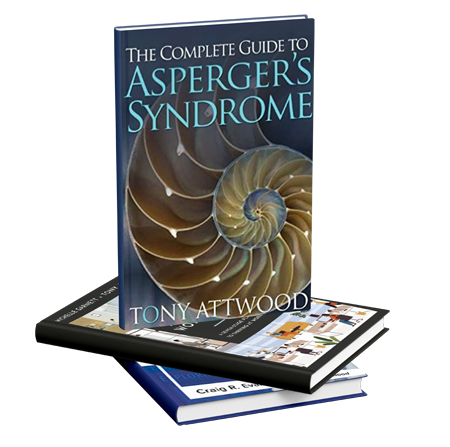 Books by Tony Attwood
Professor Tony Attwood is considered
to be one of the world's foremost experts on
Autism Spectrum Disorder.
Read More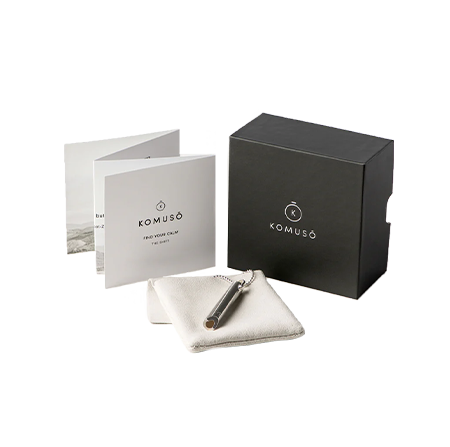 The Shift by KOMUSO
The Shift is a practical tool designed to slow
your exhale so you can breathe better, calm
your nervous system, and increase peace of mind.
Read More

Referrals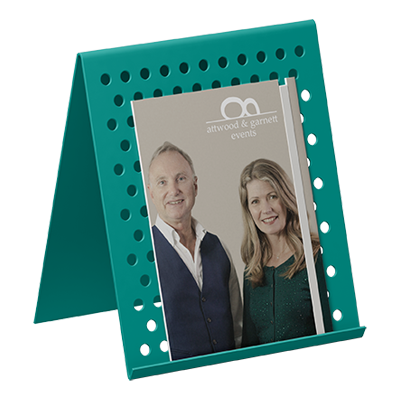 Prof. Tony Attwood & Dr. Michelle Garnett events
Attwood & Garnett Events was founded by
Professor Tony Attwood and Dr Michelle
Garnett as part of their vision to expand
awareness, understanding and acceptance of
autism  amongst parents, professionals and the
broader community.
Read More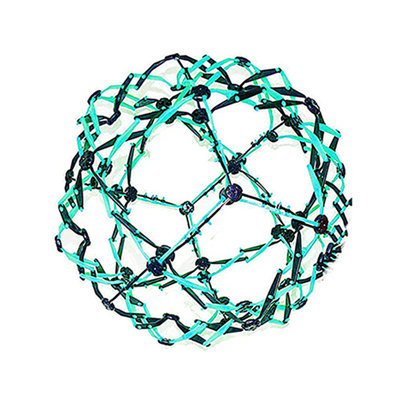 Social Space Community
Every individual has their unique strengths and
capabilities that need to be nurtured. At the same
time, the individual is socially connected to their
family, immediate social environment, school,
work, the wider community, etc.
Read More

Connect With Us