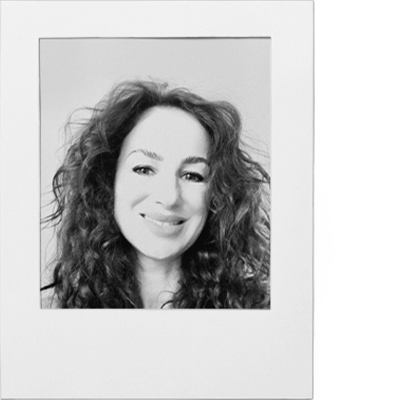 I specialise in neuro-developmental conditions, primarily Autism Spectrum Disorder (ASD). I have extensive experience working in this area alongside leading world authorities on ASD, such as Professor Tony Attwood and Dr Michelle Garnett, under whose guidance I trained.
I am a Psychologist registered under the Australian Health Practitioner Agency (AHPRA), and I completed my Master in Clinical Psychology at the University of Queensland (QLD, Australia) and my PhD in Cognitive Neuroscience at Southern Cross University (NSW, Australia).
I am passionate about delivering evidence-based treatment in a warm and supportive manner, with a client-directed focus. I also have experience treating anxiety, depression, stress, and interpersonal difficulties and working with clients across the lifespan. I worked in a variety of settings, including treating traumatised children in remote Australia, working in psychiatric and in multidisciplinary teams, treating people with psychiatric disorders, degenerative cognitive conditions such as Parkinson's disease and chronic health conditions, such as Diabetes.
I am an accredited Triple P provider which means I have experience delivering the most effective parenting programs, helping parents better understand and manage difficulties that arise with raising children, whether they are little ones, adolescents, children with cognitive or physical disabilities, or children whose parents are going through separation/divorce. I have a deep appreciation and understanding of people from different cultures, including Indigenous Australians.
I have specialist training and experience delivering evidence-based therapies such as Acceptance and Commitment Therapy, Cognitive Behaviour Therapy and Applied Behaviour Analysis. I also have special interest in neuroscience and behavioural psychology.
I continue to develop my skills through regular specialist training and collaboration with experts in the area such as Prof Tony Attwood. I am also part of the clinical team at Minds and Hearts, private specialist clinic founded by Dr Michelle Garnett.
Thank you Prof. Tony Attwood for this endorsment.
Contact us for further information or to make an appointment.
Contact Us